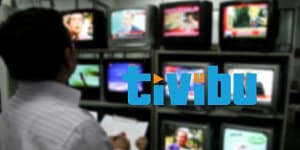 Tivibu and Turkcell TV+, online TV streaming services, has decided to stop the broadcast of TV channels Bugün TV, Kanaltürk, Shaber and Samanyolu, which are known for their critical stance with regard to the government.
Turkcell TV+ receivers, got a message stating that the channels had been removed from the platform on the orders of the Ankara Public Prosecutor's Office for supporting a terrorist organization.
Tivibu is Turkey's largest fixed-line operator. It offers users the benefit of its catch-up TV service as well as more than 100 national, local and foreign TV channels.
Consumers Association (TÜDER) President Aydın Ağaoğlu told Today's Zaman that the banning of the TV channels could lead to consumers filing lawsuits against the Turkcell TV+ platform for violating their contracts.